We actively conduct studies with different groups of people to dig deeper into what impact voice really has.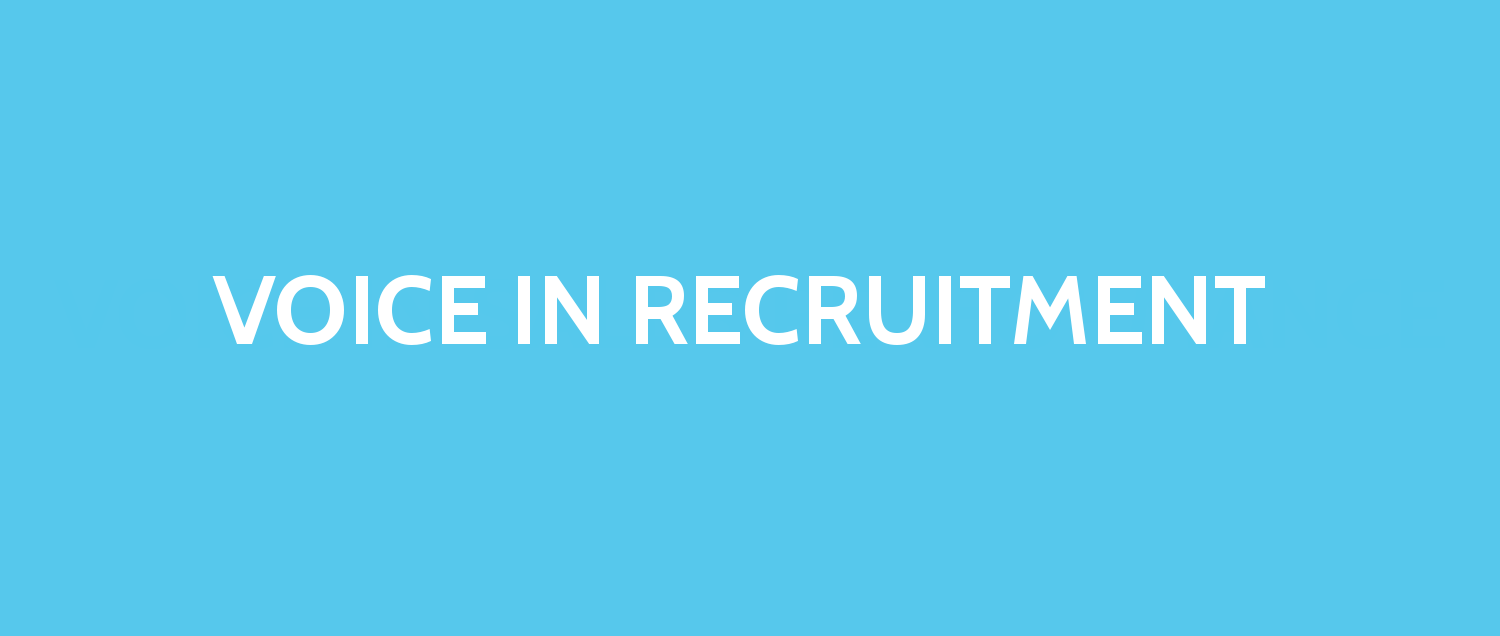 BUSINESS
So many things can have an impact on who we hire and why, but how often do we distinguish between what influences us consciously and subconsciously? This study seeks to understand how much voice and delivery makes a difference to the decision to hire or not to hire.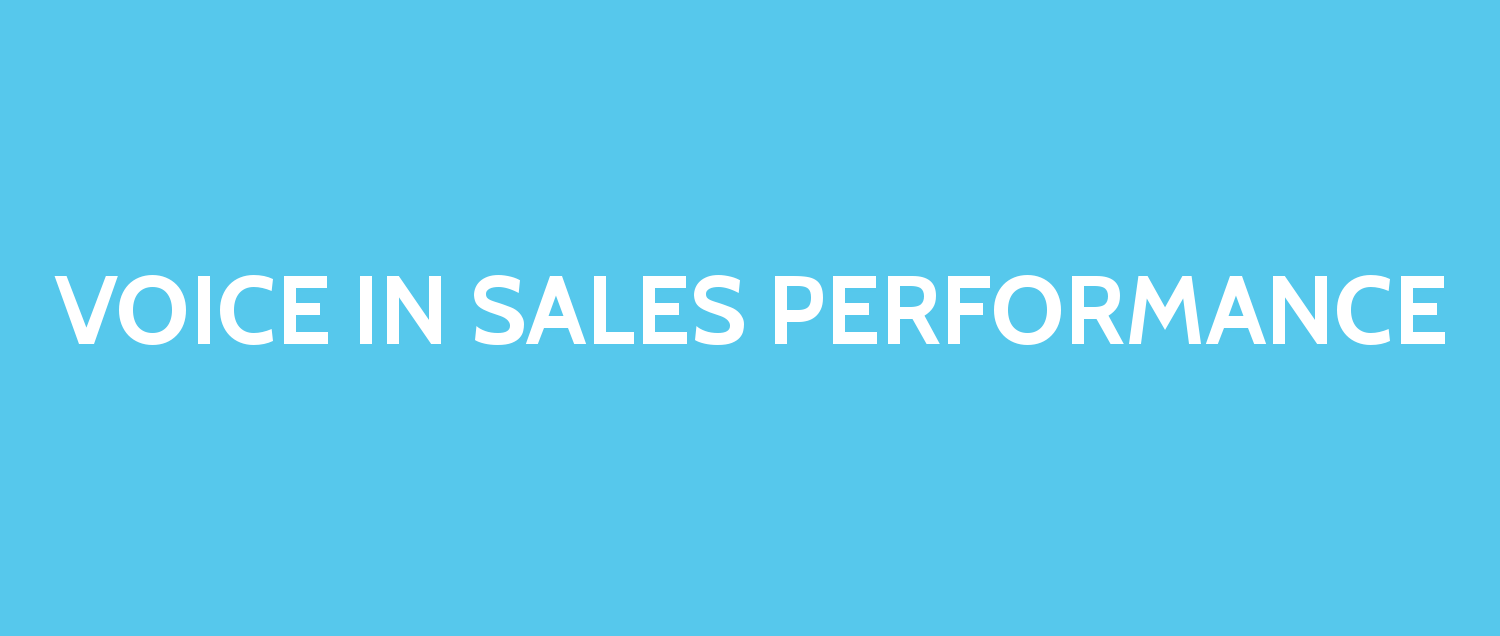 BUSINESS
With visuals out of the picture, what is it that takes you from an initial conversation to a business win? This study untangles outdated views of what can determine good or bad 'performance' in sales and looks specifically at the influence of voice.